Get to know us

Radeontech offers a wide range of technical services and platforms to help businesses thrive. Whether you are searching for college internships with live projects, training-based jobs, or internship-based jobs, we have a solution for you. Our team of experts is committed to providing top-quality services that are tailored to your specific needs. We collaborate closely with our clients to understand their goals and objectives, and then develop innovative solutions to help them achieve success. With Radeontech, you can rest assured that you will receive the highest level of support and guidance to help your business grow and succeed.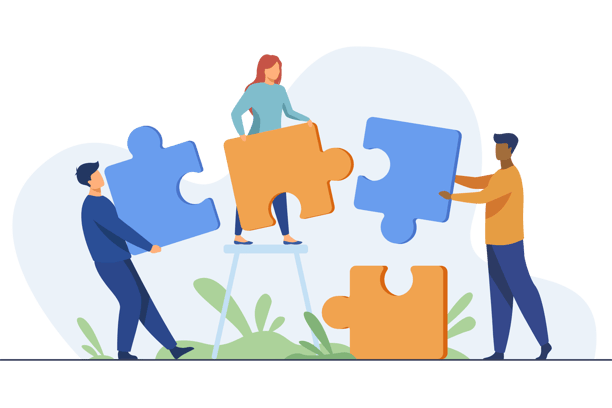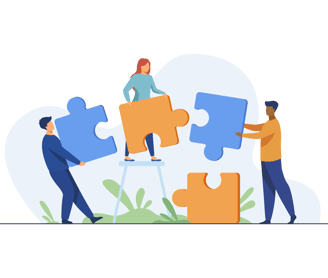 Our mission
Radeontech is a platform that offers students the opportunity to gain technical knowledge. It is a great resource for those who want to deepen their understanding of technology and develop their skills. The platform provides a range of resources and tools that are designed to help students learn and grow in their technical abilities. From courses and workshops to online tutorials and practical projects, Radeontech offers a wealth of information and support to help students achieve their goals. Whether you are just starting out in your technical journey or are looking to take your skills to the next level, Radeontech is the perfect place to start. Sign up today and start your journey towards technical mastery!
Our vision
Radeontech has a noble vision of reducing unemployment in India by equipping the country's youth with the necessary skills. The company recognizes the importance of investing in the future of the nation by helping young people acquire the knowledge and abilities that will enable them to pursue fulfilling careers. By providing training and education programs, Radeontech aims to empower young individuals to contribute positively to the Indian economy and society. With a strong commitment to creating opportunities for the next generation, Radeontech is playing a critical role in addressing the unemployment crisis and helping to build a brighter future for the country. Through its innovative and effective upskilling initiatives, the company is paving the way for a more prosperous and inclusive India.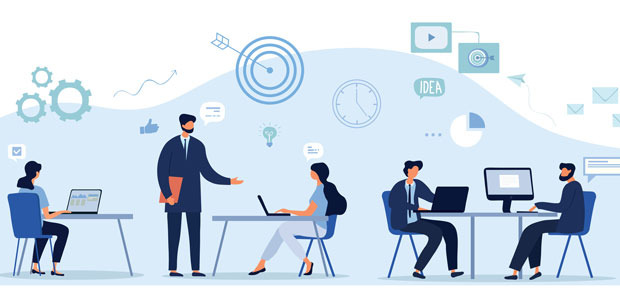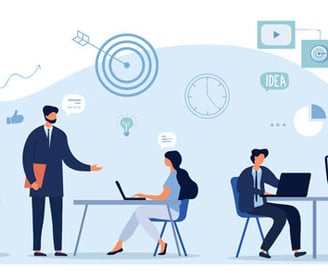 Our team
Radeontech is a group of skilled technical experts who specialize in providing comprehensive solutions for various technical problems. Their expertise covers a wide range of technical fields such as computer hardware, software development, networking, and cybersecurity. They are well-versed in the latest technological advancements and are committed to delivering exceptional services to their clients. Radeontech technical experts have a proven track record of successfully resolving complex technical issues in a timely and efficient manner. They are reliable, professional, and dedicated to ensuring that their clients receive the best possible support and solutions. Whether you are a small business owner or a large corporation, Radeontech technical experts have the knowledge and experience to meet your technical needs.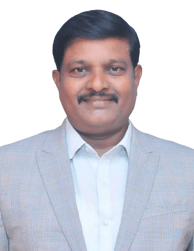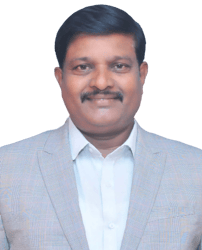 Lion ambati srinivasarao
Honorable Chairman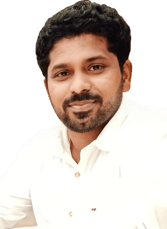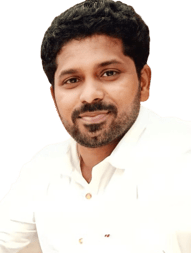 Nekkanti Venkatesh
Managing Director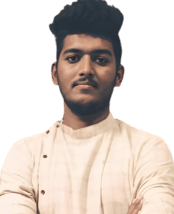 Vinod Kumar Nekkanti
Co-Founder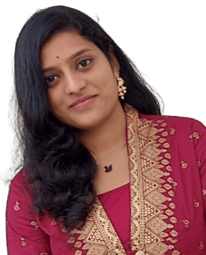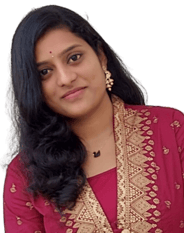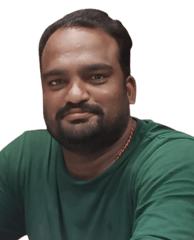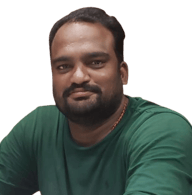 Chaitanya pudota
Corporate Relations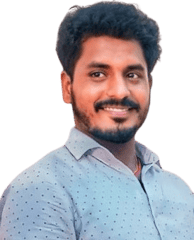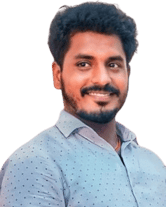 Ganesh Reddy Akasam
Sales Operations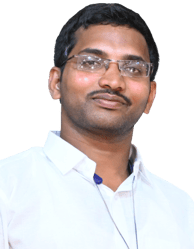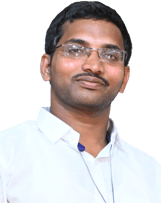 vamsi krishna kella
Finance Operations
sujini Nekkanti
Digital Operations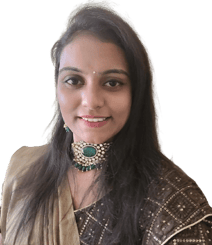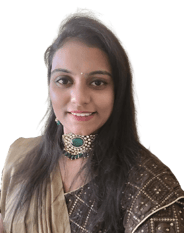 Aswini Sai putta
Executive Director